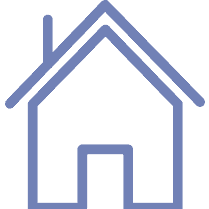 Driveways • Siding • Roof & Gutters • Decks • Fences
---
Residential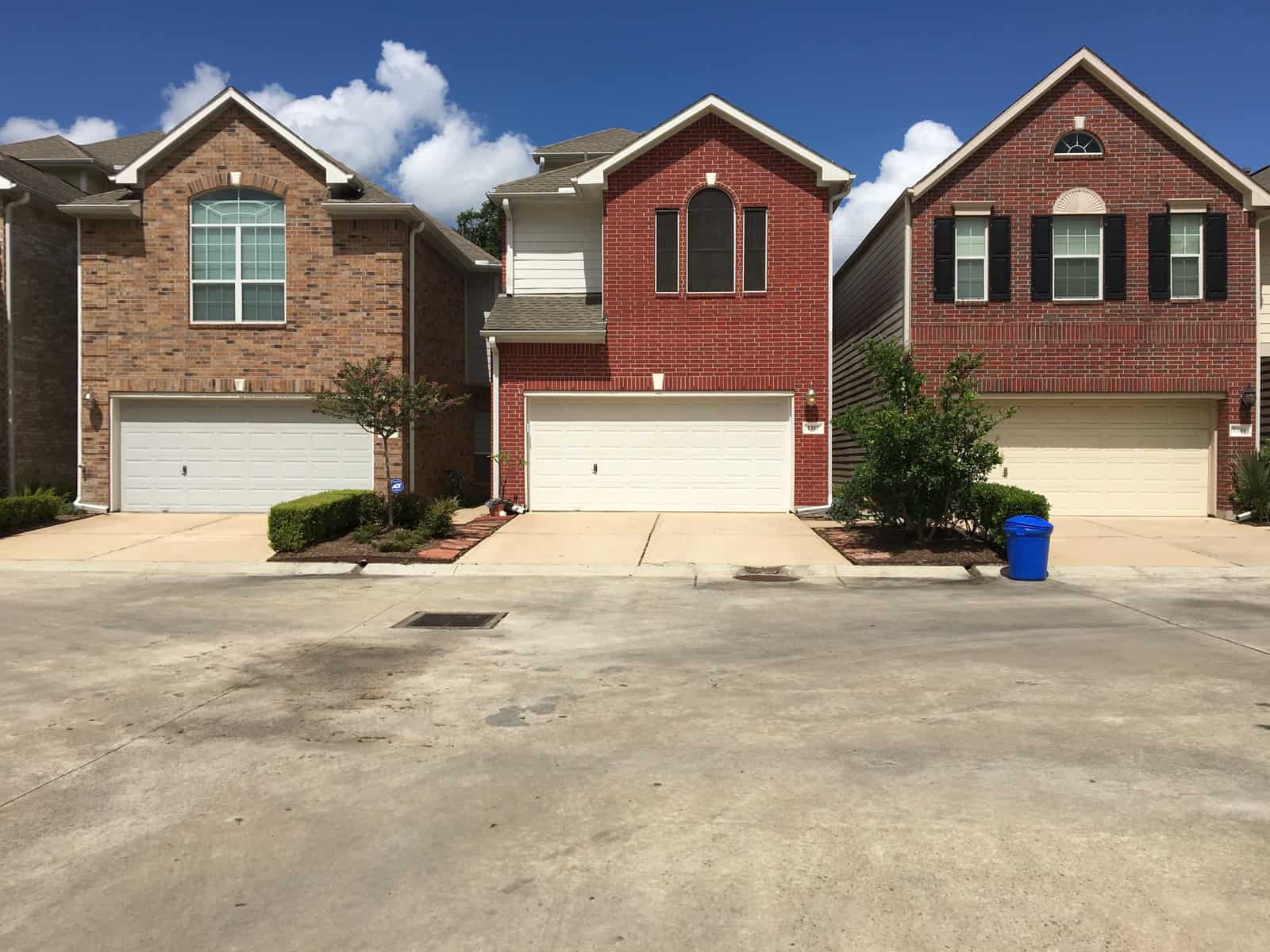 Home Washing

Your home is one of the biggest investments that you will make in your lifetime. With time and being exposed to the elements,  the exterior of your home will start to take its toll. Algae, dirt, grime, mold, and cobwebs eventually will start to accumulate in the exterior of your home. Not only will these things make your home look bad, but some can potentially cause a health risk to you and your family. HTX Power Washing will come out to your home, analyze the substances on the exterior of your home, and come up with the best strategy to remove them. Many people think it's as easy as going to your local Home Depot and renting a power washer for a day, however there are a lot of other factors to be considered. Depending on what you're removing, and what the exterior of your home is made out of, you need to find the right combination of solution and pressure to avoid damaging the exterior of your home which can be very costly. We are a fully insured and equipped company with well trained professionals that will use the correct approach to clean your home. Even though it could be "cheaper" to rent a machine from Home Depot and do it yourself, it also might end up costing you a lot more in the long run. Let us give you peace of mind that your home will be in good, professional hands.

Sealing and Enhancing.

After cleaning, HTX Power Washing can seal any tile,slate,concrete, or any other flooring you may have to protect it from the elements and keep it clean for a longer period of time.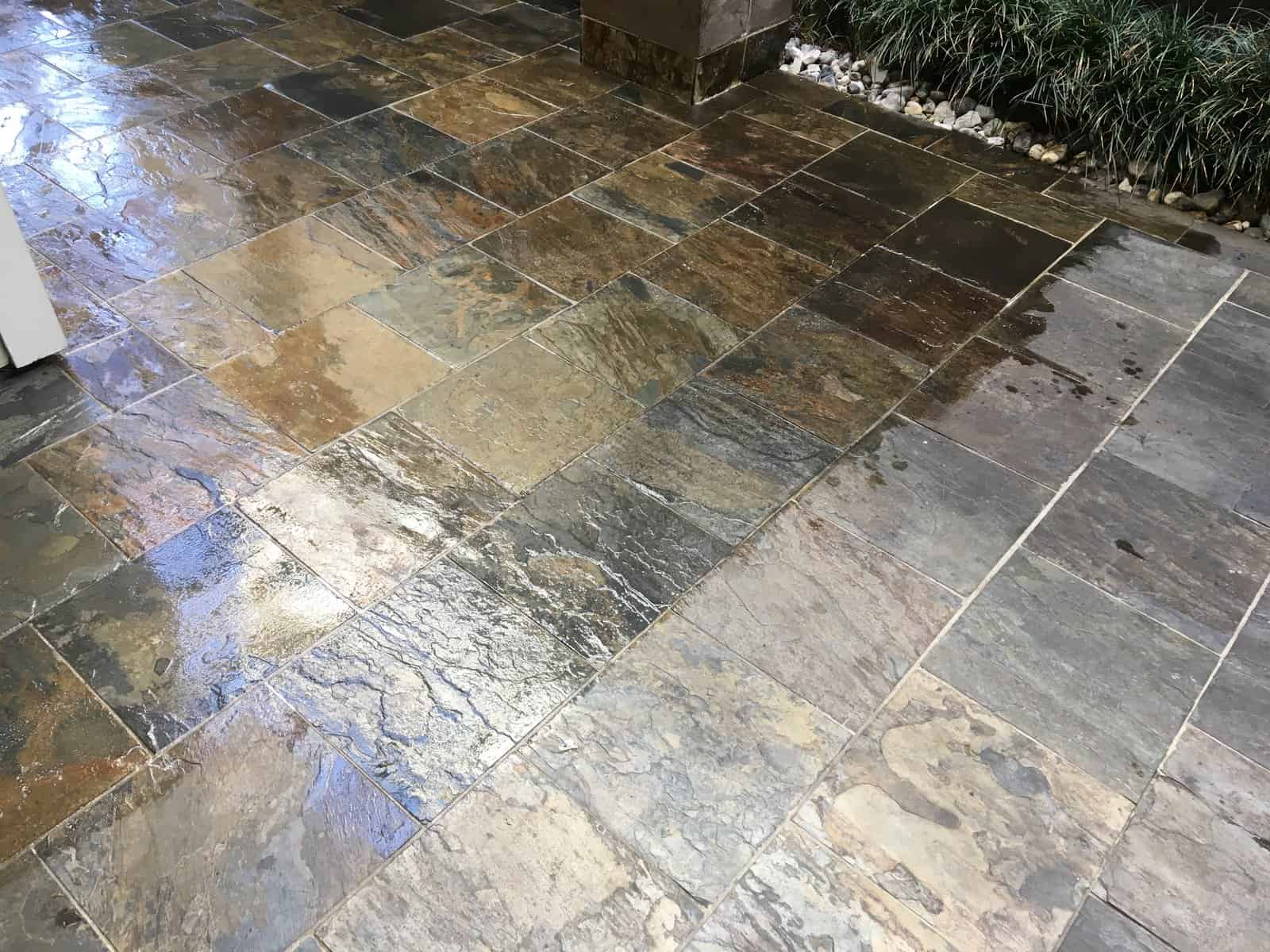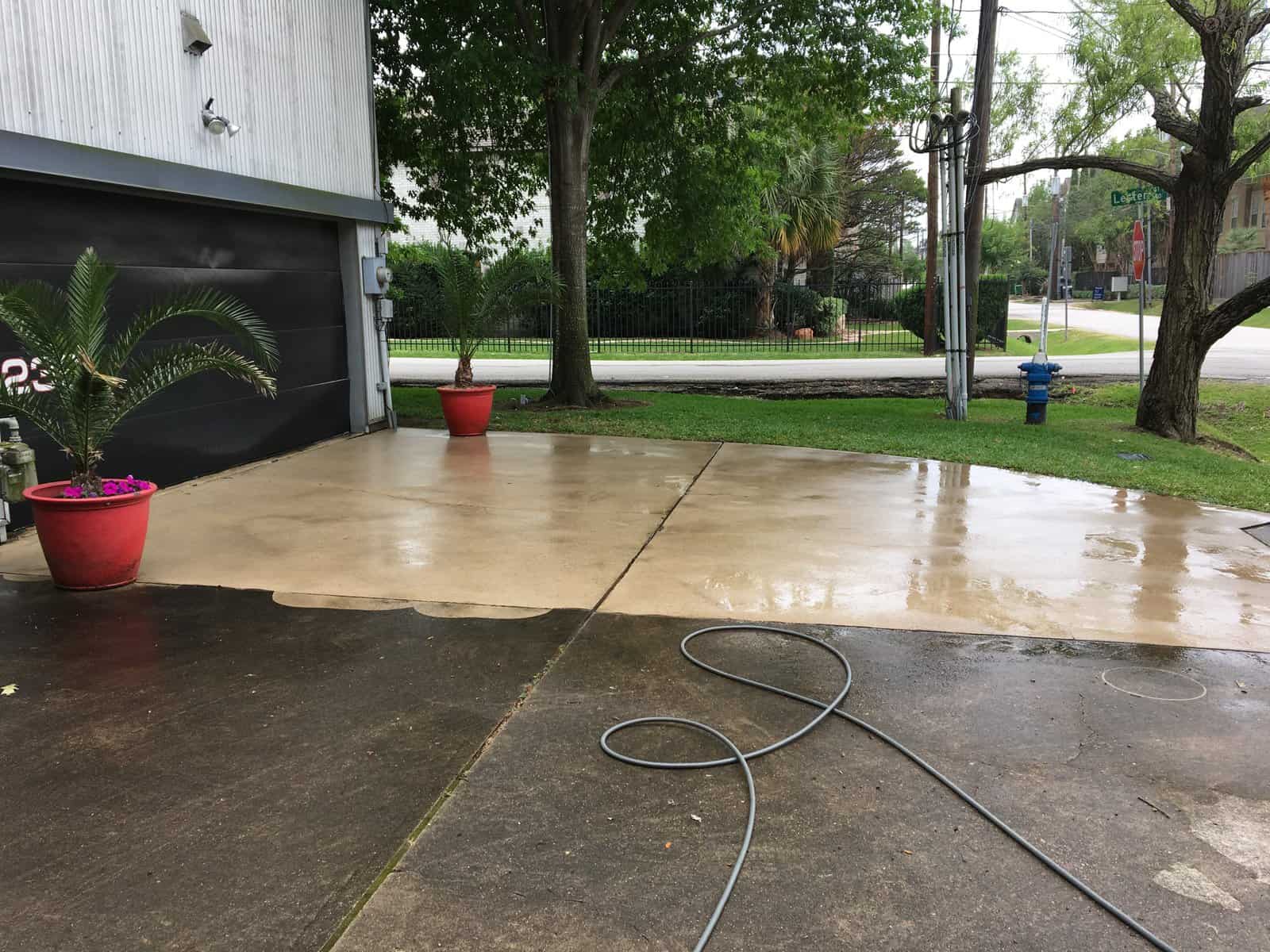 Driveway Cleaning

Your driveway is one of the first things that people see when they drive-by or come to your house, so why not keep it clean and dirt-free. Aside from it looking nice, keeping a clean driveway can prevent algae and mold from growing, which can cause your driveway to become slippery and unsafe. Last but not least, it will help keep your property value up and protect one of your most important investments. Our team will use the right combination of eco-friendly solutions and a surface cleaner to properly clean your driveway. The environmental friendly solutions ensure that none of your plants or grass will be harmed. The surface cleaner allows us to clean up to the very edges without damaging your lawn and getting dirt and grass everywhere. Sit back, relax, and let our professional team take care of the cleaning for you.

Decks and Patios

Whether it's a BBQ, family gathering, birthday party or just a nice sunny day, your deck/patio is being utilized. It is essential to keep a nice, clean environment where you will potentially be hanging out and eating with family and friends. HTX Power Washing has the ability to restore your deck or patio and keep it looking brand new. No matter what material it is made out of, we will remove any unpleasant substances from it and bring it back to its original, beautiful state.