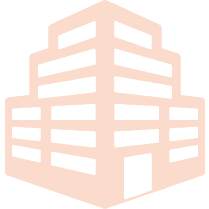 Buildings • Parking Structures • Dumpster Pads • Gum & Concrete
---
Commercial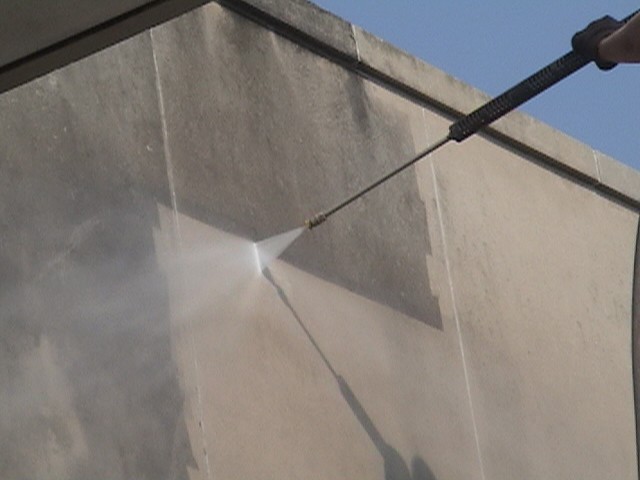 Building Washing
When it comes to your business we understand the value of a first impression. HTX Power Washing will exceed all your expectations when it comes to keeping your building clean. Our team of professionals will see that the exterior of your business stays attractive and keep costumers coming in the door.
Parking Lot/Garage

Parking lots and garages tend to get dirty awfully fast. This is mainly due to car tires dragging dirt from the streets and sometimes even leaking oil and other fluids while parked at your establishment. A dirty parking structure could deter a potential customer from driving into your business. Aside from looking unattractive, it could cause your parking structure to be slippery, posing a potential safety hazard for anyone walking on it. HTX Power Washing can provide an efficient and professional service to maintain your parking structure clean.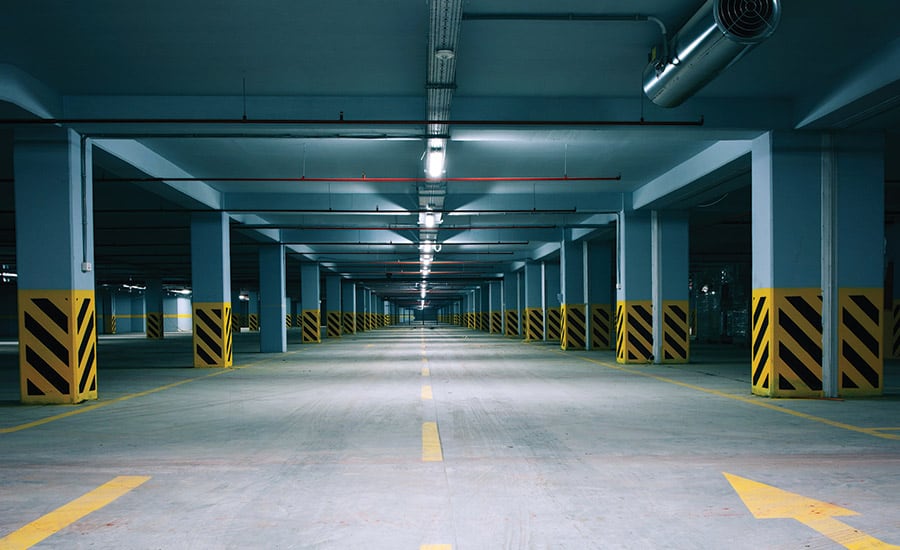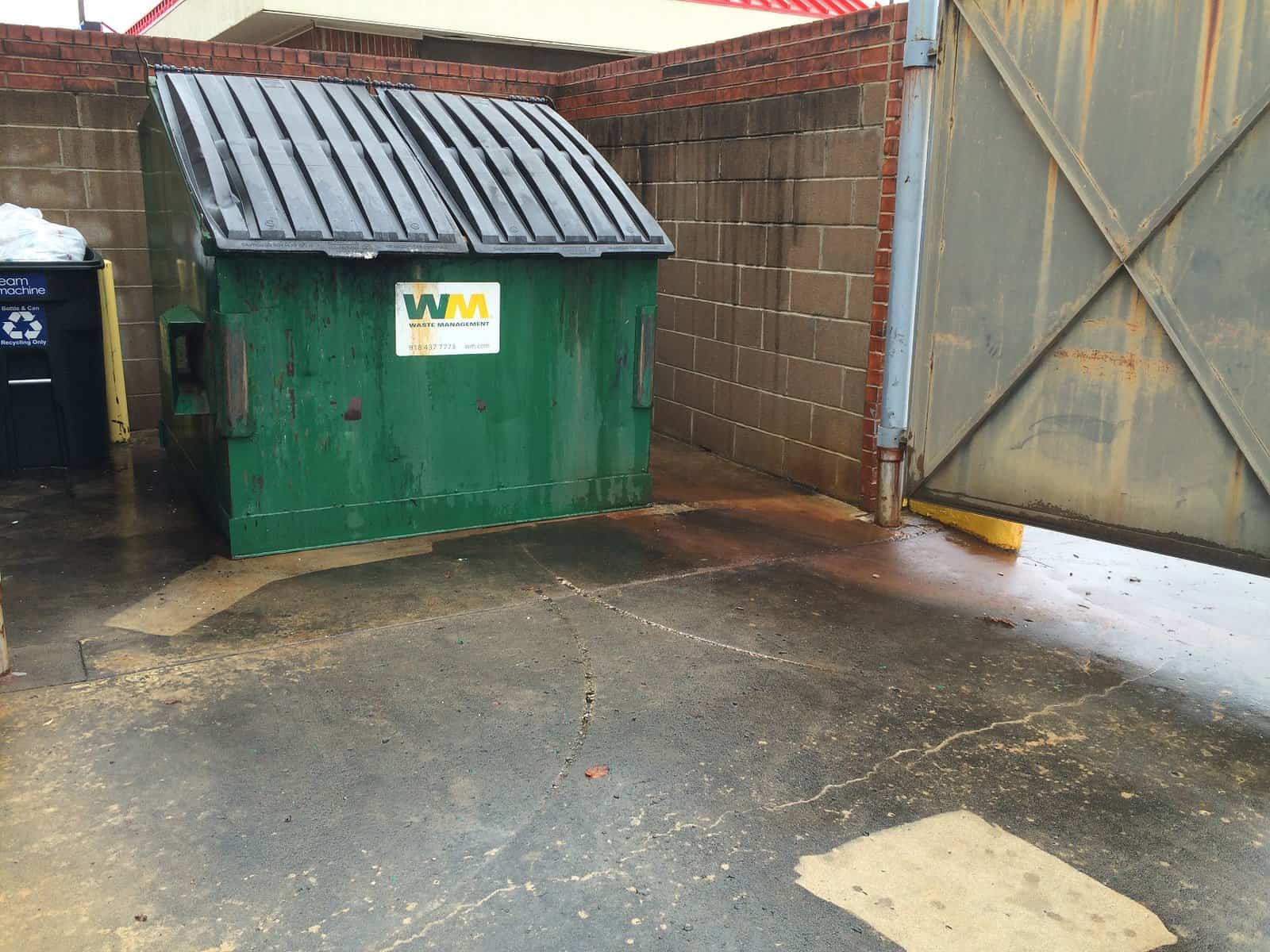 Dumpster Pad Cleaning

Many businesses utilize dumpsters on a daily basis. Cleaning in and around your dumpster can easily be overlooked given that the nature of a dumpster is "supposed to be dirty". However, regularly cleaning your dumpster can help avoid health and environmental issues. Power washing your dumpster can prevent problems such as pungent odors, rodent infestation, and growth of bacteria.